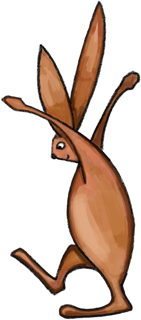 Rabbit's Wit
Salesforce.com
Jan 2010 - May 2014
Principle Product Designer and UX Manager
Rethink customer service in a social world.
Lead Service Cloud UX team and simplify agent experiences.
Design mobile CRM products that are simple, fast, smart and delightful.
1. Define the Problem. Create the story.
Articulate, why we need this.
2. Design and generate concepts.
Think across devices.
3. Refine the details.
Iterate and test the experience.
Oracle Corporation
Mar 2000 - Jan 2010
Design Director and Product Manager
Oracle Education Foundation
Think.com and ThinkQuest
Students create, communicate, and collaborate on projects.
Video Production
Aug 1995 - Jan 2010
Art Director, Design Manager and 3D Animator
Motion graphics design for BBC America, Discovery and PBS.
Design is a process.
"Without the Why and Who, we create nothing for nobody."
mDeck
Better Slide Deck + Rapid Prototype
I paint.
Simple and Delightful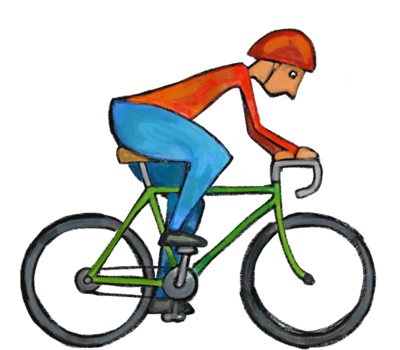 Enjoy the ride.